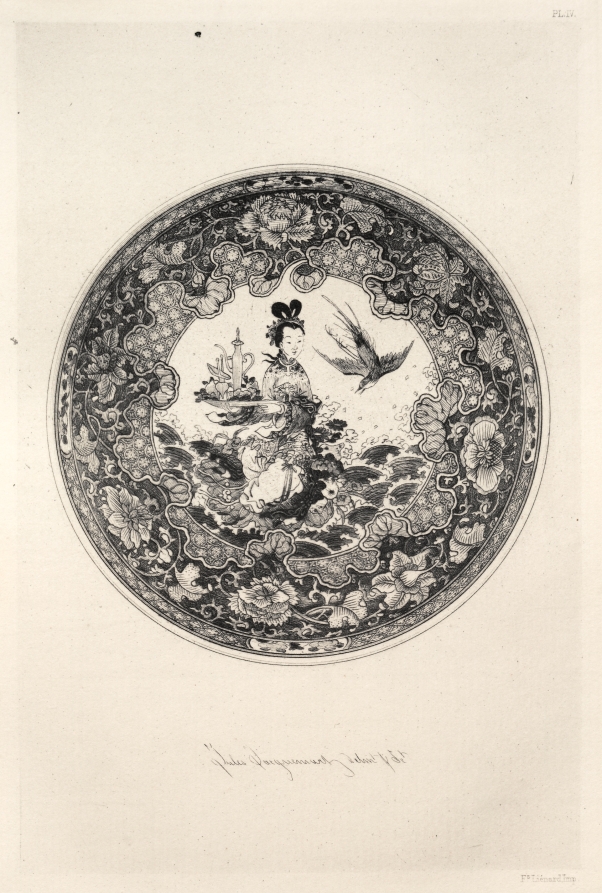 ATLA (the American Theological Library Association) lists diversification as one of its key goals for inclusion of titles in its Religion Database: "Expanding in geographic coverage, content areas, and languages are three prongs of this strategic work." At present ATLA includes more than 220 titles "relevant to Asian content." As of February, these include the following full-text publications:
Journal of Sufi Studies
Journal of Confucian Philosophy and Culture
Journal of Religion in Japan
To see the full list of titles added and for more on ATLA's efforts to diversify its research offerings, see the Focus on Asia: Atla Continuing Content Expansion blog post.
As chance would have it, ATLA posted its Focus on Asia blog post on February 22, 2021. Reflecting on this post in light of the recent shootings in Atlanta and the way that this event exposed a deep rooted racial bias against Asian people in the United States, it seems almost prescient. It also feels bitter-sweet to read this now as any reference to Asia brings a pang to my stomach and rush of sadness. I take some comfort in knowing that anti-Asian sentiments are not shared by all and that there are organizations and people working to alleviate the scourge of racism.